MEET EDNA 1.0
ENDA 1.0 is Enterprise DNA's chat bot who is programmed to help you look for possible answers for your Power BI and DAX queries. Enjoy chatting with her.
Edna is getting smarter everyday with 4558 known keywords currently
Discover
Enterprise DNA Membership
Empowering the most valuable Power BI users to expand their analytical thinking and insight generation possibilities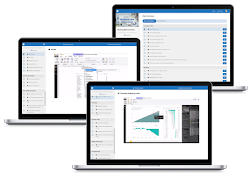 Detailed on-demand courses
Taking users from beginner to super user level with Power BI. Focused on practical application and implementation. Learn how to generate immense value from your analytics.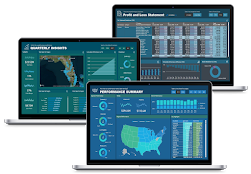 Extensive resource packages
Learn by seeing how it's done. Review extensive Power BI resources, including over 30 completed models, >100 individual file downloads and more than 25 demo data sets to practice on yourself.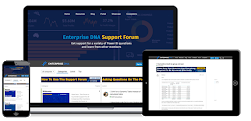 Enterprise DNA support forum access
Review detailed answers for a variety of Power BI questions. Get support for your development projects. Ask questions on course and training content. Learn from other members.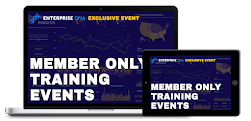 Invitations to member only training events
Receive invitations to exclusive member only training events. Improve your analytical thinking on top of your Power BI skills. No other virtual training like it anywhere.